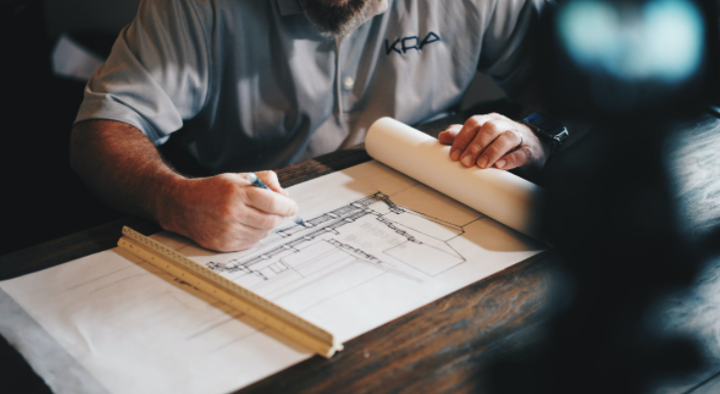 We weren't lying.
In the first 6 months we've been to Brazil and back, in the Midwest capturing sprayer data, dealing with a pandemic, running multiple projects, onboarding new people, saying goodbye to others, continuing to build out our automation intelligence and machine learning models, onboarding new sales software, revamps the website, and even updated our branding.
Needless to say we've been busy. In the next month you will begin to see these changes take place at farmwave.io, on social media via our Twitter account, and a much more active FarmwaveTV via our YouTube channel.
The update to our website will include a new e-commerce online store for farmers to purchase the Farmwave Vision Subscription directly from us; including up-front flat-rate pricing. This will start out in the United States only but there has been quite a demand in Canada and Europe so we hope to get that online by the end of the year or the latest Q1 2021.
We'll be adding screenshot of the new Harvest Vision UI/UX and preview what's coming in 2021 for Sprayer Vision. Training and installation videos, knowledge-base, and more will come on-line as well.
We're also building a harvest report. This report will show real-time data analytics, anonymized, from combine harvesters and which ones perform the best as it relates to harvest loss. Over time, we'll build this report out to show real-time grain numbers coming from the field. Subscribers will see so much more such as comparison to previous harvests and how many more bushels per acre they achieve with Farmwave.
We look forward to a busy July and we hope you find value in the many changes coming from Farmwave.