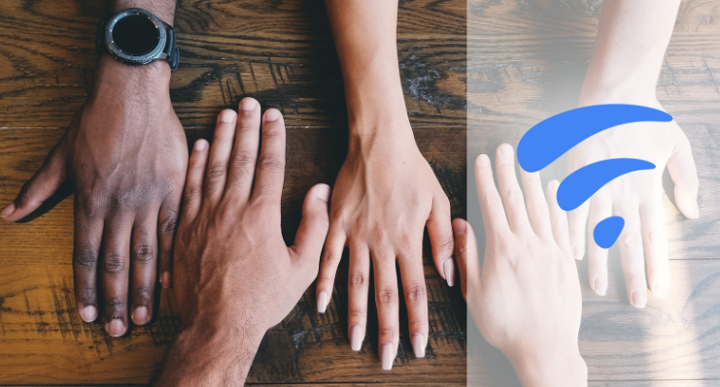 Farmwave is excited to announce the launch of Communities and additional features that will enhance our users' experience in the Farmwave web app.
Communication without intelligence is noise, intelligence without communication is irrelevant. - Alfred M. Gray
There is no question that in today's world there is no shortage of tools for communication. We have found in agriculture that farmers, their teams, and their allies are forced to communicate across a dizzying array of different platforms. Our goal was to create a purpose-built space where farmers could have the conversations want and find the help they need- no matter where they were.
Our ability to provide a cohesive platform for growers from around the world to connect is what we believe one of the most important things for growers today.
Growers now have the ability to bring a crop consultant, an agronomist, into their field at the same time and get a better perspective on what might be happening, whether they're in India or Indiana.
COMMUNITY MEMBERS CAN:
Join public communities to interact

Create private communities for closed discussions

Request to join private communities others are in

Edit community information and settings

Post to a community instead of just your feed

Search for communities of interest to you

Invite others to your community to add to the discussion

Accept or reject community invitations
Public Communities - Public communities will enable to growers from around the world to come together to share what they are seeing and learn more about what is happening in other areas of the world.
Private Communities - Private communities give large agricultural operations the ability to share information in a closed forum and keep a much closer eye on their operations.
REAL-TIME COMMUNICATIONS
Receive email notifications for important events

View in-app notifications using notification drawer

Control how and when notifications appear
Along with with the Communities feature, we added a tremendous amount of functionality to your posts.
MORE CONTROL
Disable commenting on a post

More ways to write main post content with Rich Text

Tag Farmwave users (mentions)
Communication - the human connection - is the key to personal and career success - Paul J. Meyer
We look forward to connecting with you via Farmwave Communities! If you haven't already, join us here.