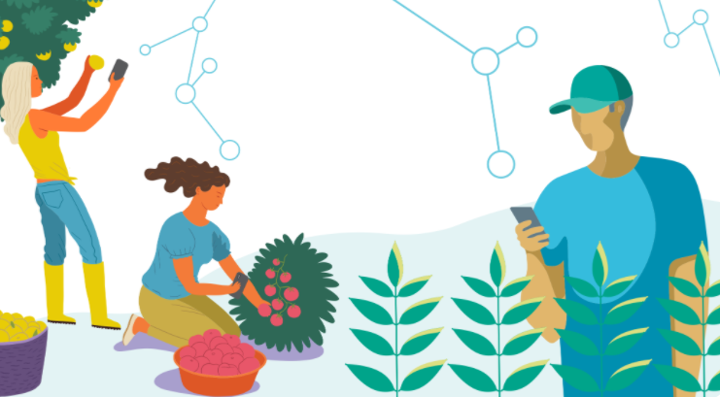 From the beginning Farmwave set out to empower small-holder growers in developing countries. It was about using our vision computing power to connect these growers with answers, information, and resources in near-real time.
Over the years we've built our AI database through various partnerships with universities and research organizations to provide accurate timely results in plant pathology. We've moved from a web app into machinery, API's into drones, satellites, and various other forms of agriculture automation.
Today, we want to make sure the resources built into Farmwave over time make it into the hands of everyone who contributes to global food production. So today we are making the Farmwave web app free to everyone.
The additional features that were part of the Team plan are now free. Create public and private communities, access additional analytics and reporting tools, spin-up local resource communities and even access future features coming soon like plant counts and yield predictions.
All of this is now free.
As we continue to work on building-out Farmwave's proprietary crop validation library, we'll continue to release features to the web app as they come out of development and into production. We hope this opens up a new channel of communication and democratizes AI for food producers everywhere, of all sizes.
Tp join, sign-up at farmwave.app.