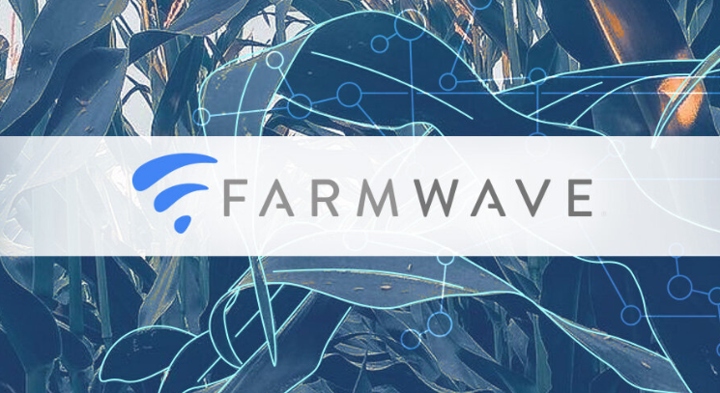 Several claims have been officially amended and accepted in the first of several patents filed by Farmwave. This first application is for Automated Diagnosis and Treatment for Crop Infestations.
This utility patent will lead the way for several other claims on artificial intelligence in agriculture, specifically as they pertain to vision computing and the automation of machine learning algorithms.
Congratulations to the entire Farmwave team!