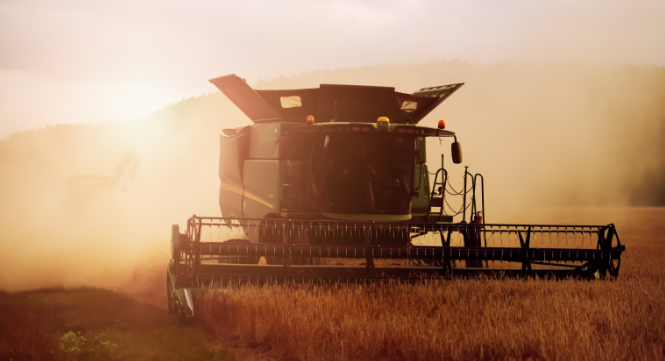 At this time Farmwave has stopped taking orders for the 2020 season Harvest Vision System. We want to make sure that we achieve a perfect combination of HighTech/HighTouch with our customers and so we've reached a place of fulfillment with orders.
We have stoped sending quotes but if you have one pending we will honor it.
We look forward to seeing everyone in the field this season and can't wait to share the results!