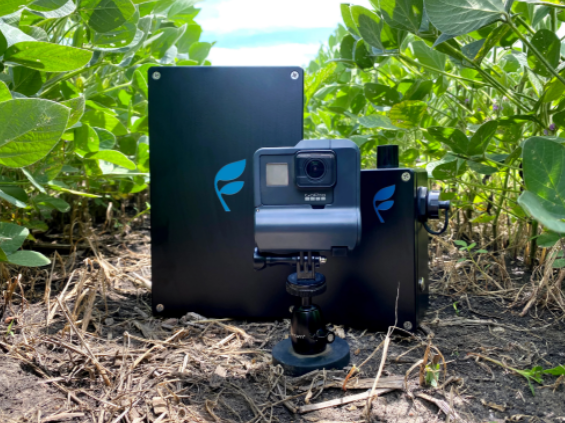 Really excited about Farmwave's Harvest Vision v2.0 shipping in just a few weeks!
Deploys in under 60 seconds
Counts header and combine loss 144 times an acre
Completely wireless
12hrs+ battery life on a single charge
No cloud connection required; AI at the edge
Displays in the cab on an iPad (Android coming) in real-time.
Average increases in Q4 2019 were anywhere from 3-6 more bushels per acre depending on crop based on adjustments made by operator(s)
Works for corn and soy in 2020 with cotton, wheat, and other small grains coming in 2021
Machinery integrations in planning stages now
Ready to retain more this harvest season?