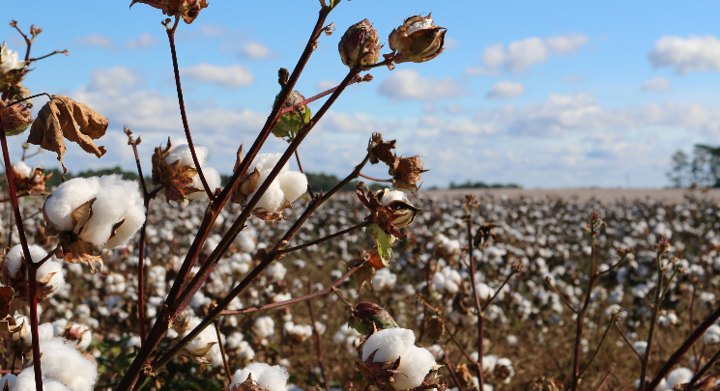 This season, 2020, we're going to begin collecting harvester data and imagery on cotton thanks to a few farmers in South Georgia. Our goal is to have trained models for cotton harvesters by the 2021 harvest season. However, it won't stop with harvesting. Farmwave has begun working with Cotton Inc. and the USDA ARS division scientists on identifying and automatically diagnosing pest and diseases using Farmwave's vision compute power. This will enhance our sprayers as well.
In early 2020, the USDA and Cotton Inc. adopted Farmwave as their choice of tool for collecting and annotating imagery in strawberries and cotton. Through this partnership, the USDA and Cotton Inc. are utilizing Farmwave's Community features to chat among scientist in their respective divisions and online in Farmwave Communities.
Farmwave is the powerhouse AI engine behind building a shared library of imagery data for the USDA. In return, the USDA scientists, along with Cotton Inc. are helping identify classifiers for Farmwave so that accuracy level remain over 90% when using the Farmwave image recognition to automate tasks like crop-scouting. This greatly helps small-holder growers in developing countries where access to digital, or human, knowledge-bases, are hard to come by.
This image library will help power Farmwave's Sprayer Vision by early 2021 for cotton spraying season - adding more value to growers when spraying for cotton such as plant count, growth-stage, disease and pest issues, weed pressure, and dry or wet application coverage.
Keep up with us here at Farmwave on this years cotton harvest results!