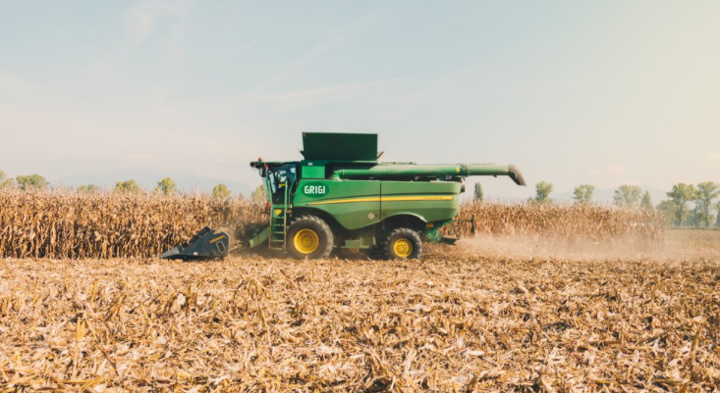 At the 2015 InfoAg, I remember speaking and presenting to a standing-room only crowd on how we built our technology, using Google Glass at the time, to count kernels on an ear of corn in about 2 seconds with over 90% accuracy. It was a pivotal moment for us and I would go on to demonstrate this technology for people all over the world, including The President of France, Emmanuel Macron.
Fast forward to 2019 and while we've built so much more into Farmwave, we wanted to know how we could expand on the smart foundation we had built. We wanted to see if we could use this component and optimize it to provide farmers a direct impact during harvest. Could we challenge Farmwave to count corn and soy as it is being lost from the harvester in real-time? Could this be a future integration into machinery that would, upon breaching a specified threshold, automatically tell the harvester what to change to minimize this loss?
As it turns out, yes. Yes, it can.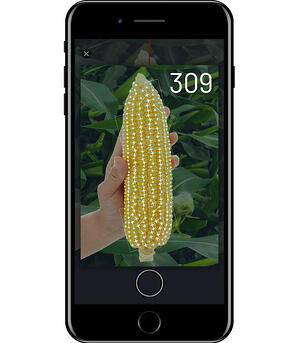 Yield Loss Capture During Harvest
Farmwave has begun project pilots with various farm machinery OEMs to develop the best way to capture imagery from harvesters for corn and soy.
"It's not a question of whether we can do it. It comes down to whether we can get the right image, and figure out the best place to put it on the machinery," said Charlie Bassham, Chief Technology Officer at Farmwave.
Through various methods which we continue to research, we know that even with dust and debris, we can find and count kernels in-real time with high accuracy. We are also bringing this functionality to the mobile device. Currently we have a dedicated URL in beta being used in France, but should be pushing this to the Farmwave app in the next quarter of this year.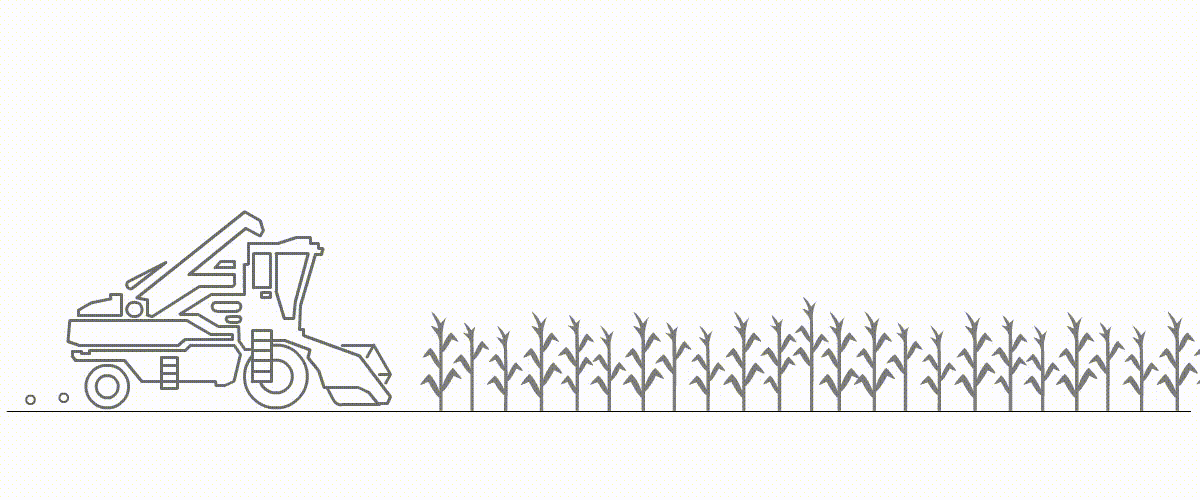 Pest and Disease ID for Sprayers
During discussions with various OEMs, we also explored how Farmwave can add our disease and pest identification and diagnosis capabilities on a sprayer. We are also unlocking the ability to perform stand/plant counts and report on growth-stage by measuring crop height.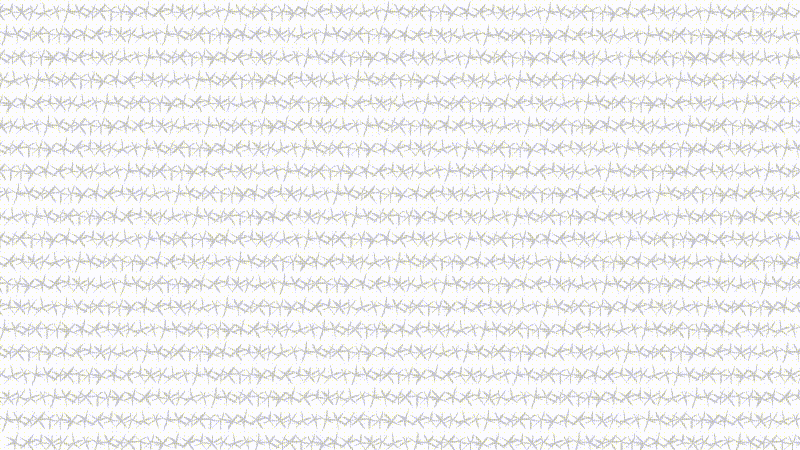 There will be more to come on this soon as we begin these projects and really push the limits of image recognition in agriculture.