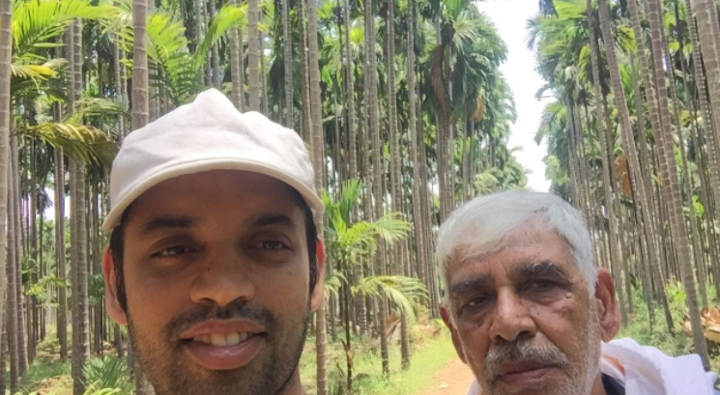 Meet Krishna Padmanabha. Krishna, (left above), is one of the data scientists at Farmwave. This company, and what we're doing here, resonates well with Krishna. He comes from a farming family in India. His father, (right above), still runs the family farming operation in India today where they grow acrea nut, and coconut as well as bananas.
Krishna is passionate about what Farmwave is doing and will do in the future for farmers all around the world. It's because of people like Krishna's father we keep pressing forward with the daunting challenges of artificial intelligence in agriculture.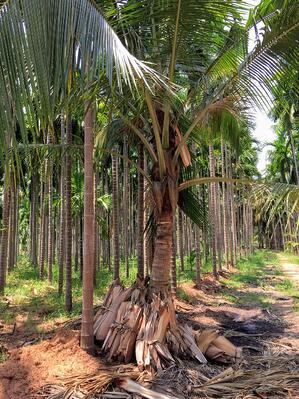 You can also use Farmwave to let someone know… hey, there's a king cobra on the property!