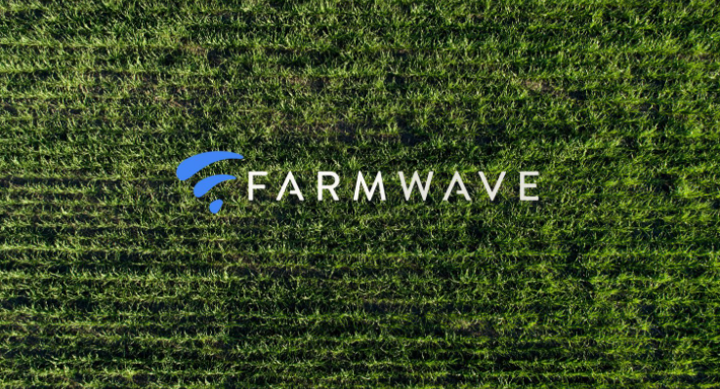 What an interesting time we're facing.
Changes are happening all over the world and while we think about returning to normal as soon as possible, some things are going to change for good.
Farmwave continues our commitment to a limited deployment of Harvest Vision in Q3 / Q4 2020. We've limited the number of units deployed this year to 250 systems and they're already starting to move. We're so thankful to those committing to Farmwave for your farm(s) and your customers in 2020. You have our 100% focus. Here's how we're going to do it:
Efficiency is taking the forefront of our planning. How can we get more out of Farmwave's technology without disrupting an efficient field deployment? No one has time to learn new apps and play around with configuring new hardware from the field. Pre-configured hardware vision systems will speed deployment in the field even if it means more from us now. We're not afraid of the work… so it's underway already. There will not be time during harvest… so we're putting in the work now.
Decisions will always equal progress. The in-cab HUB of Farmwave's Harvest Vision will, without cloud connectivity, deliver real-time results on harvest loss so that decisions can be made now not tomorrow.
Waste is going to continue to be scrutinized and unacceptable. With our AI running 140+ times per acre or 330+ times per hectare we're maximizing everything we can to minimize loss and get the most out of every acre/hectare.
Data collection will always remain private and is the key to taking things to the next level of automation.
Transparency is paramount to building integrity around new technologies and the value they add. If the system will do it in six months, but can't right now, then we'll tell you it can't right now. There's simply no room to replace integrity with marketing. Period. But if it can, then we're confident and ready.
Communication is the key to all of it. No one is hiding behind a desk at Farmwave. We'll be there, in the field, every chance we get this year. Our strategic cover and move efforts believe in leaving no one behind and no questions unanswered. I'll personally be living out of my truck this season covering the Midwest scheduling time with our exclusive dealer network, their customers, and our adoption partners.
If you're interested in Farmwave's 2020 Harvest Vision roll-out, please reach out to us ASAP. Our limited number of units are moving and we will not support more until 2021. Given the current COVD-19 circumstances this year, it's going to be important to maximize yields by minimizing losses. Farmwave remains dedicated to making that happen.
Be safe. Semper Fi.