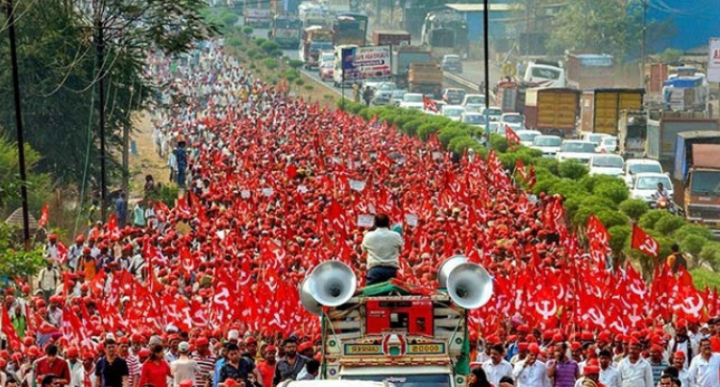 The farming sector in the state of Maharashtra was badly affected by numerous factors including unseasonal rainfalls, hailstorm, and pest infestations. An estimated 2,414 farmers had taken their lives in the state between Jan. 1 and Oct 31, 2017.
You don't have to go far to hear about farmer related suicide. Unfortunately, it's happening everywhere, including our own backyard here in the United States.
What can be done about this? What are the underlying issues, and how can we reverse this trend? What works, and what doesn't?
These are questions that have no easy answers. But we believe that the first step to addressing a problem is identifying it- and getting people talking about what to do.
That's the power of community.
The Farmwave Community is open and is free to all who call agriculture their livelihood. This community is about empowering discussion, advice, and relationships. It's meant to focus on agriculture and provide a relief from the noise other social media channels offer around this industry.
Why the Farmwave Community, when there are other tools out there? We built this Community with farmers in mind, dedicated to the roots and legacy of farming. We hope you join the conversation.