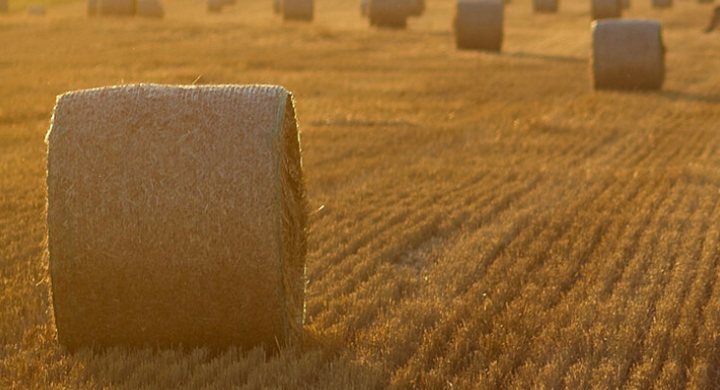 Fieldwork is defined as "practical work conducted by a researcher in the natural environment, rather than in a laboratory or office."
When you hear the term "Field Work" what comes to mind? Getting out from behind a desk and interacting directly with your end customer, testing your product or service in a real-life scenario, or maybe even truly being in a field somewhere working with the land? Can it be dirty, expensive, and time consuming? Sure, but if done correctly what you learn and take away from those trials could just be the difference between success or failure for your company and product.
At Farmwave, we chose to tackle one of the most challenging problems facing agriculture today. To do this with clarity and efficiency, we believe that the best way to get feedback, gather data, create a product, and test that product is to be out in the field.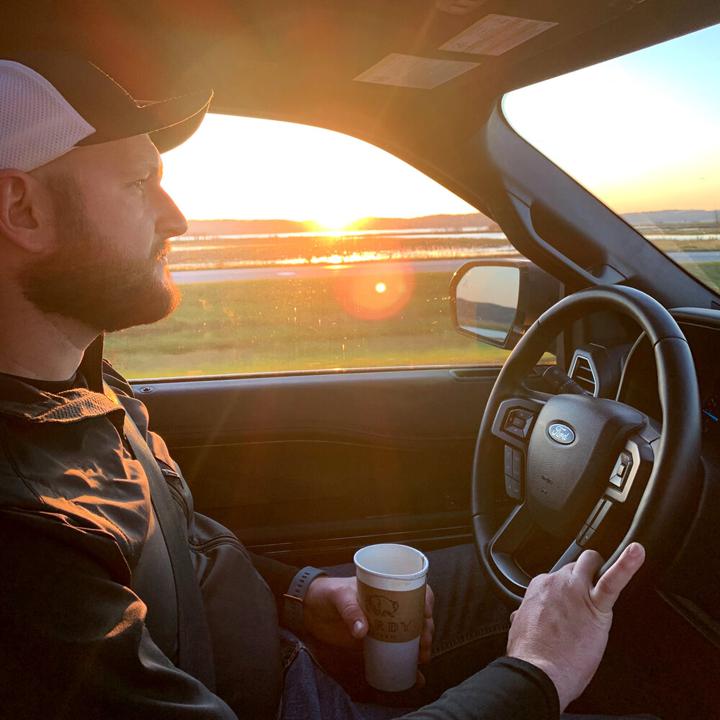 During the 2019 harvest season, we had the pleasure of working with some of the greatest producers in the Midwestern United States. We were humbled and encouraged by the opportunity to spend time with these men and women who are truly what make farming great- in their communities, their states, and this country.
At the beginning, we knew we needed to spend time on the road and in the field to get an authentic piece of what our future customers go through day in and day out. In other words, our goal was to test our ideas, our technology, and our execution where the rubber met the soil.
Across five different states, we saw land so flat that you could see for miles until the horizon, as well as some of the hilliest land- each with their own challenges. Not only did we get a understanding of the many challenges in our space, but we clearly saw the profound financial impact harvest loss had on a farmer's profitability.
We've found that when executed correctly, field work can produce truly amazing results. You will learn things about your team, customer, product, and processes that you otherwise would have never captured from the comfort of an office, lab, or test environment. I can say with confidence that we as a team learned more than we anticipated during our time in the field- things we never would have been able to learn otherwise.
No matter your industry, product, or focus, I challenge you to get out in the field and learn firsthand what your customers' actual needs, problems, and challenges are. Chances are good, you might learn something that you never expected.
"For the things we have to learn before we can do them, we learn by doing them." ― Aristotle
Nick out in the field helping put our products to the test.